Insights, dashsboards & reports UX and Functions.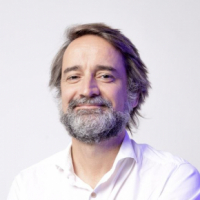 Xavier Framis
Member
Posts: 24




Hello community.
As a Pipedrive partner I am having issues setting up and sharing Reports and Dashboards in the Insights section.
It is difficult or impossible:
· Sort the reports that I share in a dashboard so that the viewing users can see them in the order that the administrator needs.
· It is not possible to share a board and change the permission from viewer to owner to transfer the management and configuration to another member of the team.
· drag to new dashboard mode is fine, but if used to take advantage of report settings and modify them, those changes are carried over to the report in the parent dashboard if not saved as new. This, until it is understood, creates a lot of confusion and problems if you generate complex charts.
Although I am a partner, I have detected this need from a CEO position for a subordinate where I am implementing Insights. And I detect, in other clients of mine, the same need. It will come out soon, for sure.