Sign up to be an early Automated campaigns Beta user!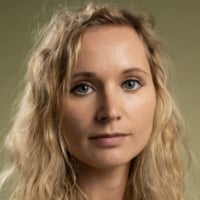 Dace Kraučuka
Product Manager
Posts: 21




PRODUCT MANAGER
Starting July we will be  releasing the first version of marketing automations for our customers. Our team is looking for users willing to be among the first to try the live functionality. We will be releasing the feature gradually, making sure that the sending of emails works as expected.
Early adopters
First users will receive access to the live feature in the first part of July. Dates will be specified a couple of weeks later. At this stage, functionality will be only in English, as translations will not yet be in place. 
As part of the process, we will invite early adopters to 30-45 min interviews after trying out the functionality, about their experience, any comments or propositions. 
Who are we looking for?
Experienced users, who have sent out several email campaigns through Campaigns
Customers on Advanced or Professional plans
Preferably, users with at least 5000 subscribed contacts
If you are interested in getting access to this feature first, apply in this google form by the June 30th.
Tagged:
Comments