Could WhatsApp be a powerful sales tool for your business?
Will Sigsworth
Posts: 64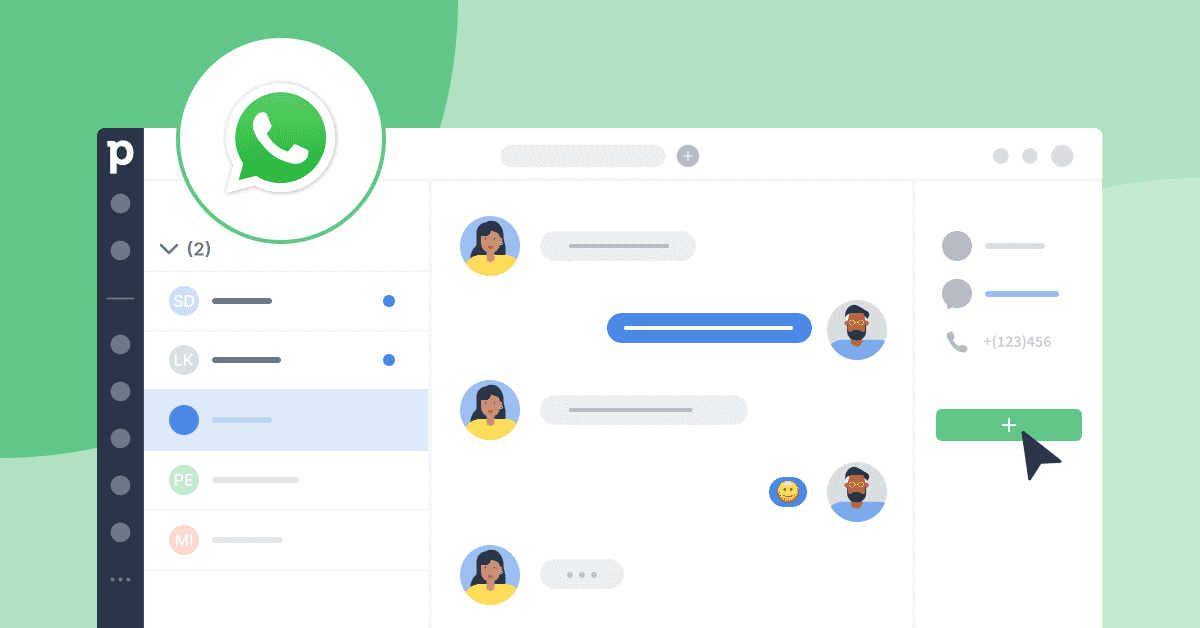 There are many ways using WhatsApp could benefit your business, from helping you connect with customers and prospects to better targeting your marketing messages.
Here are a few WhatsApp-related tools that can augment your sales and marketing strategies:
Catalog: Will let you showcase and share your products and services in your business account.
Short link: You can share the auto-generated short link with new clients to allow them to message your business.
Messaging tools: WhatsApp messaging templates can help in building key conversations beforehand. You can also create automated greeting messages or build quick replies to answer FAQs.
Labels: These can help you organize your conversations with customers.
Facebook Shops: Lets you integrate your WhatsApp Business account with Facebook Shop to create customized shopping experiences.
Want to see how WhatsApp (especially when integrated with your CRM) can do for you? Read our guide to increasing sales with WhatsApp.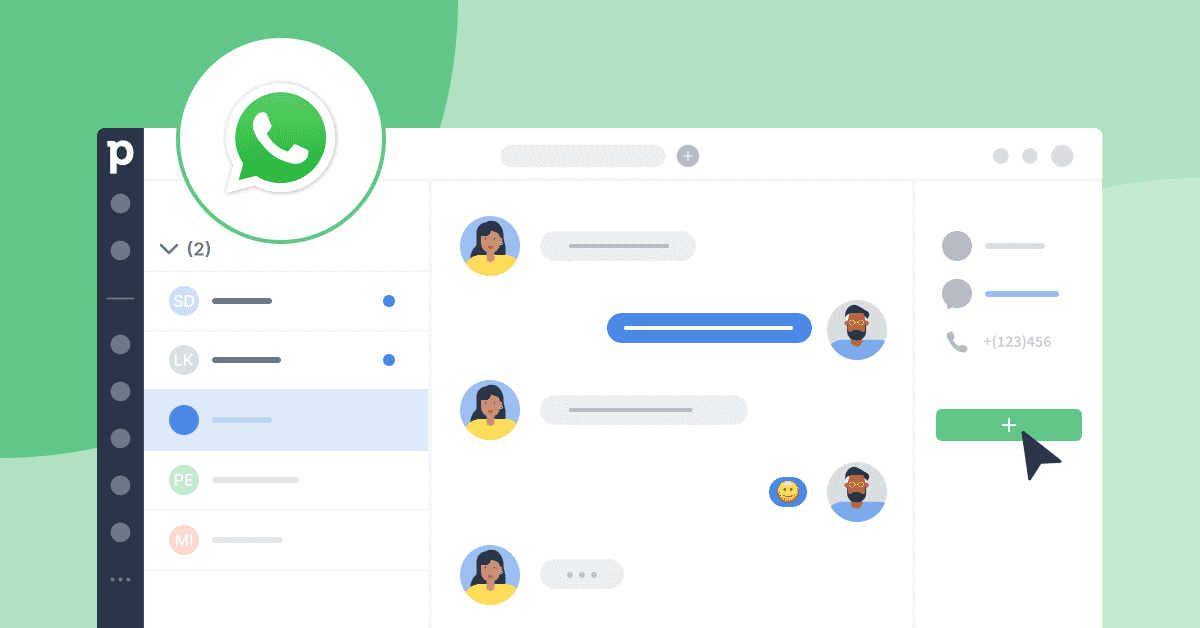 Tagged:
Comments