📺 Webinar Replay! - Pipedrive Product Talk - 2023 🤩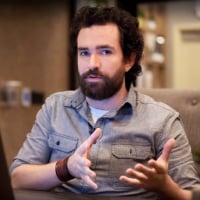 James Campbell
Posts: 42




Click here to see the replay of our 2023 Product Talk
Watch our replay of today's session, where we're focusing on what makes Pipedrive great, and discover more about the exciting road ahead of us here at Pipedrive.
Find out more about our product evolution

📈

Get an exclusive preview of our 2023 roadmap

📅

Live Q&A with today's participants

🎤
Ask your own questions in this community thread and we'll follow up promptly!
Thank you for helping us make Pipedrive a better CRM for everyone!
Comments