Q&A Mastering growth: insider tips for small businesses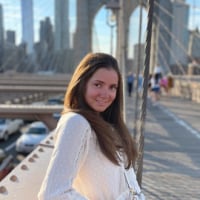 Dina Osman
Posts: 70




Dear attendees of our webinar "Mastering Growth: Insider Tips for Small Businesses", ☀️
I want to take a moment to thank you all for attending our webinar and for the insightful questions you asked.
For those of you who missed the webinar, we have made the recording available.
We received many questions during the session and were unable to answer them all due to time constraints. However, we have gone through all of the questions and provided answers in the comments section of this post. So be sure to check them out!
Once again, thank you for attending, and we hope to see you at our future webinars.
Best regards,
Webinar team
Tagged:
Comments