📺 Webinar Replay! - Pipedrive Product Talk vol. 2: Latest innovations at Pipedrive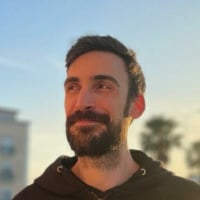 Manuel Oliveira
Admin
Posts: 803




COMMUNITY MANAGER
Hey, everyone! 
It was great to see so many of you join our Product Talk vol. 2 yesterday, in which Shaun presented Pipedrive's latest innovations and our H2 roadmap!
If you haven't yet registered your interest in getting early access to our upcoming AI-powered features, you can do so via this form.
Missed the webinar? No problem, you can watch the replay here.
Comments