⏰ Event alert: Philippines Sales Community Virtual Meetup - October 8th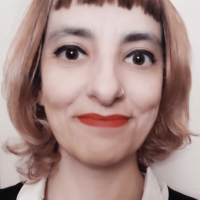 Inês Batata
Posts: 2,169




🇵🇭 Do you do business in or with the Philippines? 🇵🇭

If so, join the very first Philippines Sales Community Virtual Meetup between Pipedrive users and other salespeople, hosted by Amir Tohid, Co-Founder and Managing Partner at Analytics Effect, in the Philippines, and moderated by Inês Batata, Pipedrive Sales Community Manager. Enrolment is free.
Check the agenda, register and feel free to forward this registration link to friends who work in Sales in the Philippines, they don't need to be Pipedrive users. Everybody's welcome! 
Consider joining our Philippines country channel here in the community too. 
See you there!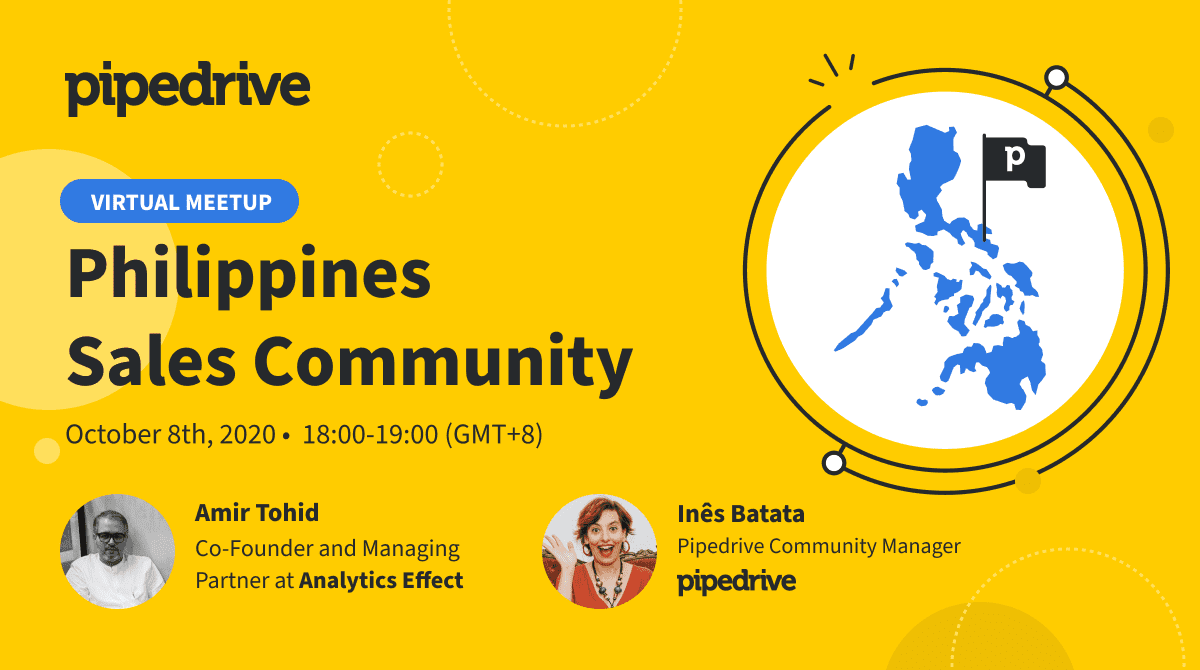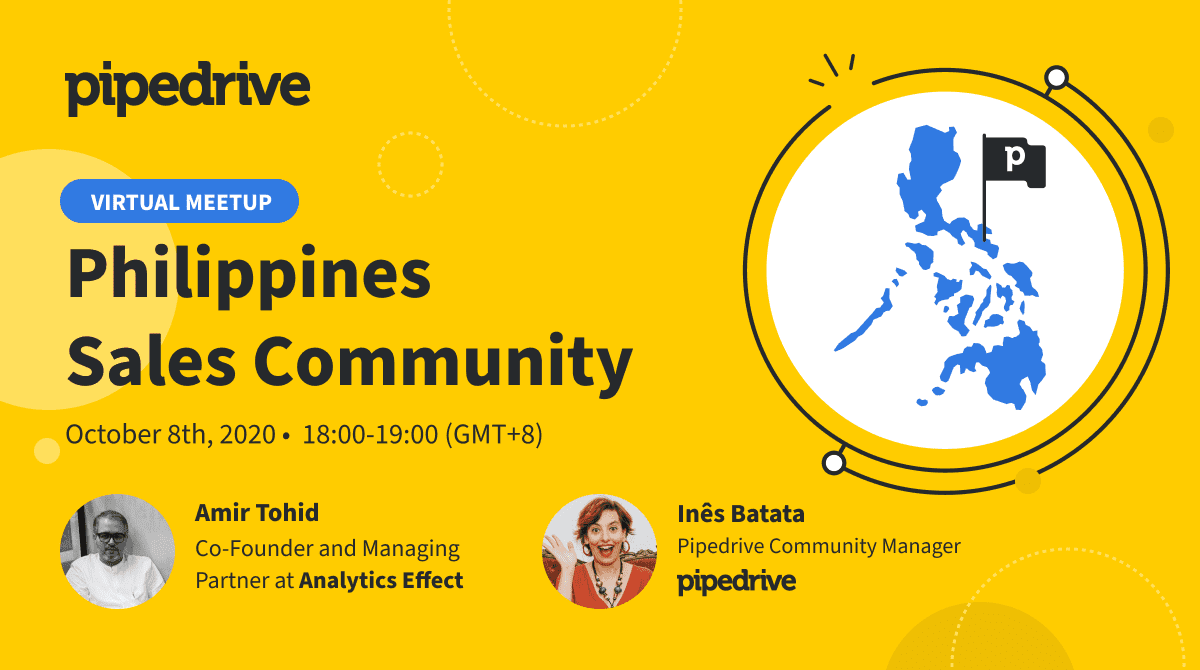 Tagged: