Downloadable Sales Calendar: What Key Events Should be in your Diary in 2021? 📆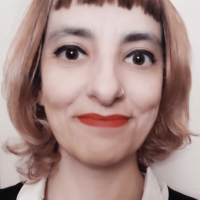 Inês Batata
Posts: 2,209




Although many of the year's key sales events in 2020 moved online, they still provide key opportunities for sales professionals to learn, promote their brands and network with others in the industry.
Plan your end to 2020 and start to 2021 with our sales calendar article and accompanying downloadable version.
We've also highlighted some of the key holidays and festive periods, including US national holidays, so you can plan your promotions around them.
❓What event will you be attending in 2021?
🔎 Click here for a downloadable guide to the key events going on in 2021.
Tagged: