New: eSignatures in Sales Documents for Enterprise and Professional ✍️ 📄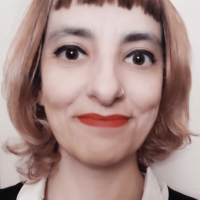 Inês Batata
Posts: 2,209




We've added eSignatures to our Sales Docs feature so you can get documents signed using Pipedrive, without needing extra software or having to print and scan copies. 
eSignatures is currently in Beta and during that time you can enjoy the unlimited usage of it (exclusive for Pro and Enterprise plan users).
Read more about this launch:
🔎 Learn all about how eSignatures work with our Knowledge Base tutorials in your preferred language.
❓Have you tried out our eSignatures yet? Let us know what you think!
Tagged:
Comments