📽️ Video: How Integrations helped Pipedrive scale its ARR @ SaaStock Sessions | December 16th, 2020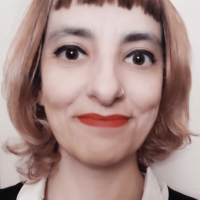 Inês Batata
Posts: 2,209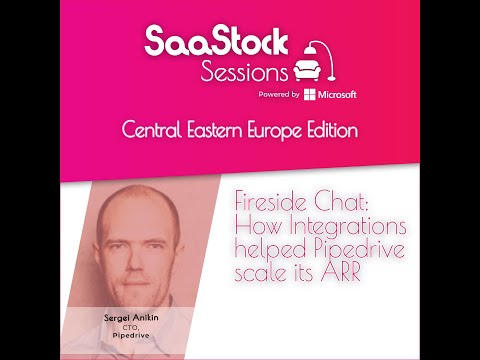 https://www.youtube.com/watch?v=UpLGgHymSEA
If you couldn't make the live session or would like to re-watch, worry not! 
Alexander Theuma (CEO & Founder of SaaStock) was in conversation with @Sergei Anikin  (our own CTO) to discuss 'How Integrations helped Pipedrive scale its ARR'.  
Watch the video to get in-depth knowledge with specific tips and actionable advice that maybe you can use in your own business.
➡️ Follow our Learning Hub for a one-stop-shop of curated knowledge about Sales, Marketing, Pipedrive, CRM and everything in their orbit.