🧠 Understand the Numbers Game - Sales Pipeline Course: Chapter 1 | 📽️ 2 mins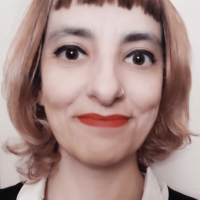 Inês Batata
Posts: 2,209




https://www.youtube.com/embed/AFvgwM9D5a0
Welcome to the beginning of our Sales Pipeline Course!
In this first short video, Pipedrive Co-founder Timo Rein helps you understand what a sales pipeline is and how it can help you grow your sales. Depending on your industry, these stages may be different but the principle is the same. 
Use this course to start building a powerful sales pipeline today: download our Sales Pipeline Course ebook.
🔔 Follow the Learning topic to get notified about curated knowledge on Sales, Marketing, CRM, Pipedrive and everything in their orbit. Share your own tips there too!