Planned: visibility groups for Leads in all plans 👁️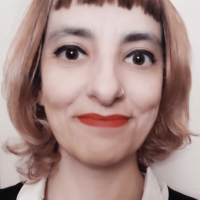 Inês Batata
Posts: 2,209




In our continuous effort to keep Pipedrive as instinctive as possible, we are working on one of the most requested features: giving Leads visibility settings, just like Deals have.
Currently Leads are visible to all users in your company account, regardless of their role or visibility group, which we are aware is not ideal. The upcoming feature will give you more control over who can see which Leads and therefore, act on them and edit them. 
🧠 Learn all about Visibility Groups with this Pipedrive Academy video.
🔔 Follow What's Planned? to get notified about what we're working on currently and what's to come.
Please note: Pipedrive reserves the right to modify and update the features in the What's planned?  topic and does not communicate exact timelines for delivery.
Tagged:
Comments