Thursday Topic: Community Tips & Settings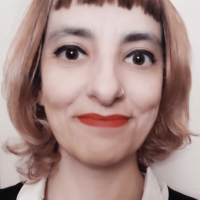 Inês Batata
Posts: 2,209




https://pipedrive.hubs.vidyard.com/watch/XLX4F37tcwTzTpUK233FT5?
Inception! This Thursday's topic is Community Tips & Settings: have the Community experience you want, tailored to your interests and your time.
Did you know you can control when and where you get Community notifications? The video above will walk you through this and more in under 3 minutes.
❓What are your biggest struggles with the Community you'd like us to address? Comment below.
🔔 Follow Community Tips & Settings to get tips on how to make the most out of Community [this is the inception part 😉 ]
Tagged:
Comments