🧠 How to Go After Larger Deals - Sales Pipeline Course: Chapter 5 | 📽️ 2 mins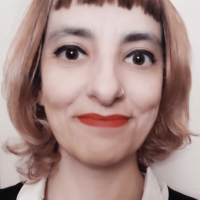 Inês Batata
Posts: 2,169




https://www.youtube.com/embed/9GZyvG491V8
Four things you need to focus on in order to start going after large deals: 
1. Learn about how bigger companies purchase. 
2. Focus on bigger companies with bigger budgets. 
3. Present logical add-ons and bundle multiple products and services into a deal. 
4. Envision yourself closing bigger deals.
Use this course to start building a powerful sales pipeline today. Download our Sales Pipeline Course ebook.
🔔 Follow the Learning topic to get notified about curated knowledge on Sales, Marketing, CRM, Pipedrive and everything in their orbit. Share your own tips too!
Tagged:
Comments