⏰ Event: How to sell to SaaS to SMEs at scale? | Feb 10th, 2021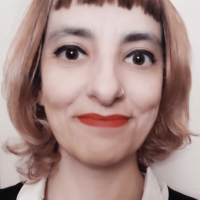 Inês Batata
Posts: 2,209




This wednesday, Clubhouse will be discussing strategies and tactics to become a key player in the market for CRMs with @Michael Schrezenmaier, Jasper Masemann and Jens Hutzschenreuter. 
Digitalization, B2B Sales, SMEs and CRMs will be on the menu. Both mid-term strategies and short-term hacks. Be sure to connect and get actionable input for your organization. 
📌  Event in English. Enrol here.
🔔 Follow the Events topic to get notified about events posted in the Community.