🧠 Plug the Leaks in Your Pipeline - Sales Pipeline Course: Chapter 6 | 📽️ 2 mins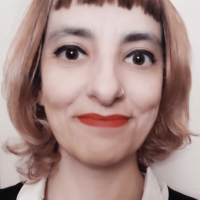 Inês Batata
Posts: 2,209




https://www.youtube.com/embed/LtQ2I8O3eSw
Learn why plugging the leaks in your sales pipeline is an important step if you want to increase your closing rate in this video. 
The 4 key steps: 
Work with the right people.
Go before you're invited.
Drop the wrong prospect as soon as possible.
Get to know your potential customers better than your competitors do.
Use this course to start building a powerful sales pipeline today. Download our Sales Pipeline Course ebook.
🔔 Follow the Learning topic to get notified about curated knowledge on Sales, Marketing, CRM, Pipedrive and everything in their orbit. Share your own tips too!
Tagged: