⏰ Event: Power of Interview - Customer Interview Techniques Workshop, by UXPressia | Feb 24th, 2021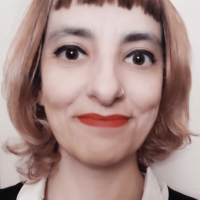 Inês Batata
Posts: 2,209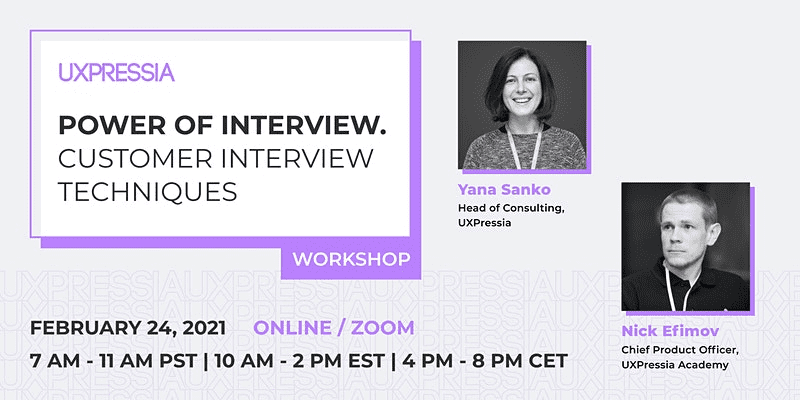 To get quality insights from your customer interviews you need practice and feedback.
This workshop is an effective and fun way to get both.
Uxpressia facilitates the process so that each participant gets feedback and takes on different roles within the interview. Once you've tried it you will be able to repeat this practice with your team using our cheat sheet.
This workshop will focus on applying open- and closed-ended questions, the 5 Whys technique, and the 5W+H technique.
🔔 Follow Events to get notified about events of interest for different industries, locations and languages. Did you know you can post events too?