New: Link Emails to Leads 🔗 📩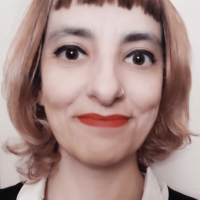 Inês Batata
Posts: 2,209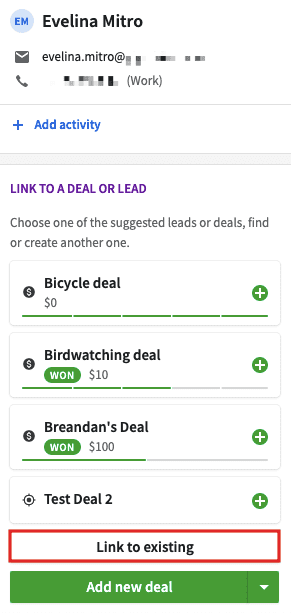 What is it?
Email linking to Leads in Email Inbox
Smart BCC for Leads
Auto-linking email for Leads
For whom?
All plans.
What can I do?
View your previous emails exchanged with a Lead
Link your existing emails to your existing Leads
Automatically link email messages to Leads (also works with Smart Email BCC)
More to come:
Composing emails without leaving the Leads Inbox
 
Learn more here:
🔔 Follow the What's New? topic to get notified about new release announcements. There's more to come...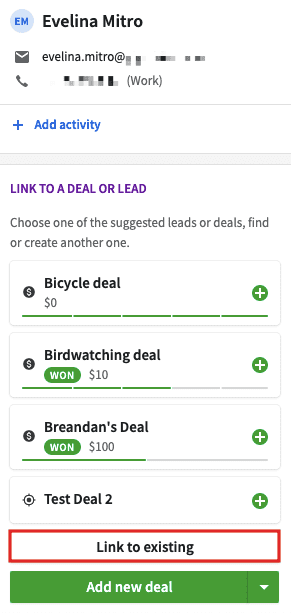 Tagged: