🧠 Make Time For Prospecting - Sales Pipeline Course: Chapter 9 | 📽️ 2 mins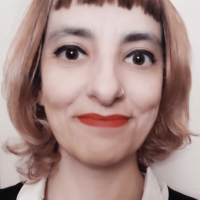 Inês Batata
Posts: 2,209




https://www.youtube.com/embed/087zHpE2YT0* ?ref=community_post
The most effective way to have a healthy pipeline is to effectively manage your time. This means making time for all the essential sales activities, including prospecting. 
However, it can be hard to find time for prospecting, especially if you feel like you already have enough leads. Learn why it's important to make time and what are the simple steps to help you do it. 
🔔  Follow the Learning topic to get notified about curated knowledge on Sales, Marketing, CRM, Pipedrive and everything in their orbit. Share your own tips too!
Tagged: