🧠 Unpleasant Things Get Results - Sales Pipeline Course: Chapter 10 | 📽️ 2 mins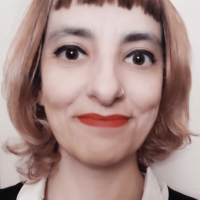 Inês Batata
Posts: 2,209




https://www.youtube.com/embed/vONsJfLHwiw?ref=community_post
Rejection is an important part of sales. Making contact with nicer prospects, like mid-level managers is easier and conversations less stressful but you will not sell very much as you're not dealing with any decision-makers or influencers.
Learn how to make the jump, be bolder and not let yourself get demotivated by the "no's".
🔔  Follow the Learning topic to get notified about curated knowledge on Sales, Marketing, CRM, Pipedrive and everything in their orbit. Share your own tips too!