New: Visibility groups for Leads in all plans 👁️ 👁️ (gradual roll-out until end of March)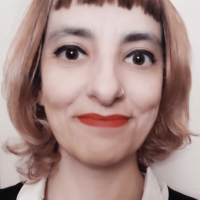 Inês Batata
Posts: 2,209




Why?
To provide more data security for leads, users can now define who can see each lead by using visibility groups.
 
For whom?
All users in all plans who have Leads Inbox.
 
How does it work? What can I do?
Default visibility settings for Leads will be:
Essential + Advanced: Entire Company
Professional + Enterprise: Owner's visibility groups
Users are able to change visibility settings for leads by default, individually and in bulk from:
Company Settings
Leads Inbox
Chatbot
Web Forms
 
Where can I learn more? Visibility Groups for Leads (BETA)
🔔 Follow What's New? to get notified about new release announcements.
Comments