Thursday Topic: Success Stories 💪🏆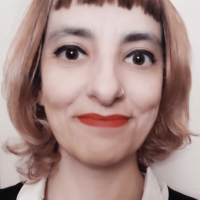 Inês Batata
Posts: 2,209




This week the focus is on you: tell your community peers your success stories (pro tip: you don't need to be a Pipedrive user, we just want to spread the good news!)
How did you flip that lead that seemed lost into a deal and a signed contract?
What was your lightbulb moment about the best way to approach negotiation?
Did you ever have to make a risky split-second decision that's now part of your success strategy?
There are no small wins! Share your stories here.
Tagged: