❗🎥 In Case You Missed It - Here's April's Update!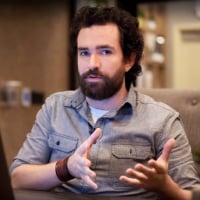 James Campbell
Posts: 42




https://pipedrive.hubs.vidyard.com/watch/1xRfKi9hSwxsP7kAAYzwQ6?
In case you missed it - Pipedrive has made a load of improvements to Leads. Not only can you send emails directly from the Leads Inbox, but you can control visibility of your leads for you or your teams, attach multiple notes, and import custom fields. 
 
🔎   Want more details? Read all about it in our blog article: