New: Workflow Automation 2.0 is live! (gradual rollout) 🦾🤖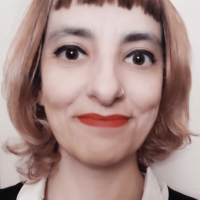 Inês Batata
Posts: 2,209




For whom?
Advanced, Professional and Enterprise plan.
Gradual rollout starting May 12th
What can I do with it?
benefit from more user-friendly look and feel
create automated sequences
add custom due dates to Activity actions
use merge fields in Activity notes
duplicate and upgrade WA 1.0 workflows to the new 2.0 version

What's planned for the future?
Wait steps
Date-based triggers
🧠 Learn all about Workflow Automation from our Academy self-guided videos and our Knowledge Base tutorial in your preferred language.
🔔  Follow What's New? to get notified about all new product releases. 🔔
Tagged:
Comments