Planned: Interactive app panels 🗒 🔗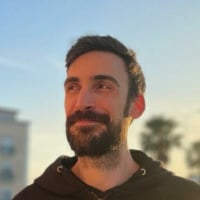 Manuel Oliveira
Admin
Posts: 803




COMMUNITY MANAGER
Why?
To make it possible to interact with apps & integrations directly via app panels.
For whom?
All plans.
What will I be able to do with it?
Perform actions on third-party integrations without leaving Pipedrive.
🧠🔔 Learn all about App Panels from our Knowledge base here, and follow What's Planned? to get notified about upcoming product releases.
Please note: Pipedrive does not communicate exact timelines for delivery and reserves the right to modify and update the features in the What's Planned? topic.
Comments