28 sales email subject lines to supercharge your open rates 🚀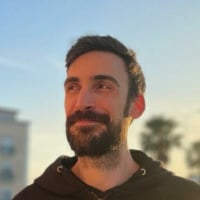 Manuel Oliveira
Admin
Posts: 803




COMMUNITY MANAGER
Considering that 33% of email recipients open an email based on the subject line alone, getting it right can significantly boost your chances of getting your message opened and starting a conversation that could eventually lead to a closed sale. 
By creating a compelling subject line, you can increase your open rates, improve reader engagement and get one step closer to reaching your sales goals.
Click to learn all about 9 types of email subject lines to try out, including 28 examples of what they could look like.
🔔  Be sure to follow the Email Marketing topic and never miss out on new tips  🔔
Tagged: