Because it's Friday...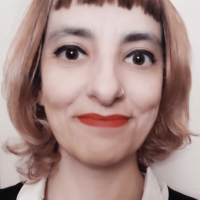 Inês Batata
Posts: 2,209




...we'd like to remind you that there's a very divisive poll going on over here and you should go vote. There's also a bonus round.
Why are you not following the Fun topic? Scandalous. I'm scheduling a Zoom call about this first thing Monday morning.