14 Days To Fail—Where Trial Periods Go Wrong And How To Fix It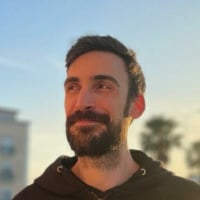 Manuel Oliveira
Admin
Posts: 802




COMMUNITY MANAGER
Our sales pro @Diogo Silva  shares his experience on the topic of offering trial periods in sales, and how to make the most of them. Catch the full article here.
"There are several different free trial models, from freemium versions to those requiring credit cards that get charged automatically if not canceled. Each one can be successful when used properly, but in general, conversion rates on free trials are between 1 percent and 10 percent."
"A proactive sales team can dramatically help improve conversion rates during the 14 days of a free trial by helping the prospect understand your product, using automation to stay in close and consistent contact with them, and tailoring their demo and trial period toward solving specific problems the prospect may have."
What is your experience with leveraging trial periods to convert your leads? Let us know in the comments  📣
Comments