How behavioral segmentation can help with your marketing campaigns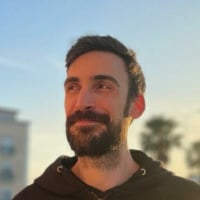 Manuel Oliveira
Admin
Posts: 797




COMMUNITY MANAGER
Email marketers have long since understood the importance of segmentation. However, more traditional, outdated methods of marketing segmentation look significantly different than modern tactics.
Where we once grouped our target audience based on factors like age, location, average household income, or gender, we must now dig a little deeper and group subscribers based on how they interact and engage with our brand.
Find out more about behavioral segmentation here.
Comments