Pipedrive wins 2020 Excellence in Customer Service Award 🏆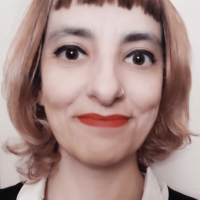 Inês Batata
Admin
Posts: 2,536




COMMUNITY MANAGER
We're proud to announce we've been named among the companies receiving the '2020 Excellence in Customer Service' award. 
Our Support team really are incredible, congratulations on their hard work! 
"Our employees are called Customer Solutions Experts for a reason. Deep product knowledge empowers each skilled team member to be by the side of our customers – sales and marketing professionals – to walk them through solutions to complex issues with a goal to assure their success." says Mara Vicente, Global Head of Customer Support. Read all about it here.
Tagged:
Comments