Pipedrive reaches 100,000 customers: The story in numbers 🚀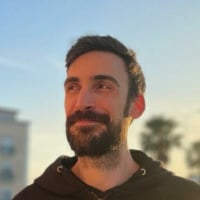 Manuel Oliveira
Admin
Posts: 833




COMMUNITY MANAGER
As you know we have recently crossed the 100K customer milestone, meaning that Pipedrive is now trusted by over 100.000 companies as their sales platform of choice. This is a huge milestone for us and it wouldn't be possible without the support of our loyal users.

To mark the occasion, we looked through our archives to find some other very interesting milestones and numbers. Did you know that basketball legend Shaquille O'Neal was an early Pipedrive investor? Or that Pipedrive is used in over 170 countries across all continents? We really mean it – we've even had a login from Antarctica!
Click here to learn all about these and some other cool Pipedrive facts through the years.