How to create a sales video letter that converts 📽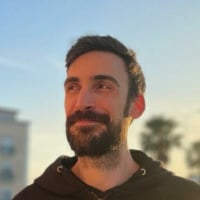 Manuel Oliveira
Admin
Posts: 835




COMMUNITY MANAGER
Video can be a powerful tool for marketers and salespeople, with figures from Wyzowl's 2022 video marketing report indicating that 88% of respondents have been convinced to buy a product or service after watching a video.
Considering just how much video content we consume daily, this statistic doesn't seem that surprising. Wyzowl reported that people are now watching more online video content than ever, with an average of 2.5 hours each day (an hour more than in 2018).
This article will help you leverage this increasingly popular sales and marketing tool. We'll look at the benefits of sales video letters, their key components and how you can put your video together.
Tagged:
Comments