15 email marketing bloggers to follow to boost your campaigns 👀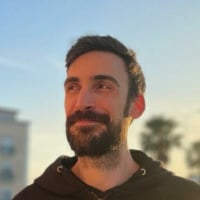 Manuel Oliveira
Admin
Posts: 797




COMMUNITY MANAGER
Email remains one of the most effective marketing channels. With over 4 billion daily users, it's a massive platform that you don't want to miss out on.
Every year brings new tools to automate email campaigns and improve your email marketing strategies, helping inboxes become even more effective customer engagement solutions. The question is, how do you stay on top of email marketing trends? 
The easiest way to improve your email effectiveness, avoid mistakes and increase ROI is by following the experts where they're most active: their blogs and social media. 
In this article, we'll list some of the top email marketing influencers that are worth paying attention to.
Tagged: