Viral email campaigns in the social media era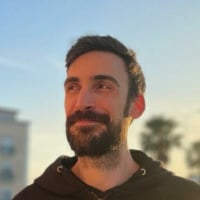 Manuel Oliveira
Admin
Posts: 776




COMMUNITY MANAGER
To stay competitive with social media platforms, businesses leveraging email marketing use various email types, each with a different purpose. These include newsletter emails, lead nurturing emails, promotional emails, milestone emails, survey emails and viral emails.
In fact, 64% of businesses worldwide interact with their audience through email campaigns, a marketing strategy offering a return on investment (ROI) of $36.
In this article, we discuss viral email marketing and examine how viral emails effectively grow a business's network in the social media era.