Organize and Optimize your Account for Success webinar Q&A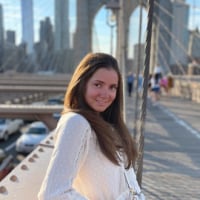 Dina Osman
Posts: 60




Dear Pipedriver, 💎 
we would like to thank you for attending our Organize and Optimize your Account for Success webinar that happened last week. We hope you liked it.
If you missed our event then the recording can be found ➡️ HERE  ⬅️
All your questions have been answered and you can see them here under the replies. We kindly ask you to openly give your further thoughts on those topics by replying in the threads. 
Have a great day!
Tagged:
Comments