New: OneDrive and Sharepoint now in Sales Documents! 📄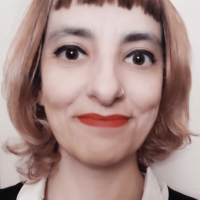 Inês Batata
Posts: 2,209




Why?
Work with your everyday business applications: now you can integrate Sales Docs with leading cloud storage service platforms like OneDrive or SharePoint (as well as with Google Drive, which users could integrate already) to ensure your documents are kept secure and accessible, all in one place.
 
For whom?
Users in the Advanced, Professional, and Enterprise plans.
 
How does it work? 
❓Are you a OneDrive/Sharepoint user? Are you going to start using this integration right away? Comment below.
🔎 Learn all about Sales Documents with our Knowledge Base tutorials and our blog article in your preferred language.
🌟 Follow What's New? and don't miss any new releases.
Tagged:
Comments