🧠 Set the Right Kind of Goals - Sales Pipeline Course: Chapter 2 | 📽️ 2 mins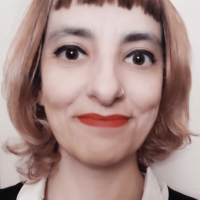 Inês Batata
Posts: 2,169




https://www.youtube.com/embed/asjT8AY5WE4
In this chapter you'll learn why it's important to set activity-based sales goals and how you do it.
Setting activity-based goals helps you deal better with rejection and focus on the deals that are important. It also helps you plan your day and work out what you need to do to close deals. 
Use this course to start building a powerful sales pipeline today. You can also download our Sales Pipeline Course ebook here.
🔔 Follow the Learning topic to get notified about curated knowledge on Sales, Marketing, CRM, Pipedrive and everything in their orbit. Share your own tips there too!
Tagged: