New: eSignatures available in Professional trial accounts ✍️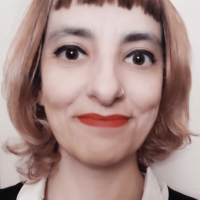 Inês Batata
Posts: 2,209




https://pipedrive.hubs.vidyard.com/watch/msXXTeYAU1BLh3YXfFtHxC?
In addition to paying customers in the Professional and Enterprise plans, now eSignatures is available for accounts in trial with Professional plan selected and valid billing details entered.  So now you can play around with eSignatures before you decide that they really make the difference!
 
🧠 Learn all about eSignatures and Sales Documents:
🔔 Follow the What's New topic to get notified about new release announcements.
Comments