What are Sales Objectives? | 📽️ 1 min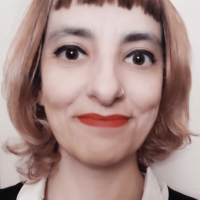 Inês Batata
Admin
Posts: 2,925




COMMUNITY MANAGER
https://www.youtube.com/embed/dUfyF7PlK8A
Learn how you can set sales objectives for a clear roadmap showing what your sales team needs to do to help your company achieve its goals.
Any sales objective that has a chance of succeeding needs to be set in steps: consider setting sales objectives using a SMART mindset. 
Read our article for more: Sales Objectives: Examples That Will Motivate Your Team
🧠 Follow the Learning topic for a one-stop-shop of curated knowledge about Sales, Marketing, CRM and everything in their orbit.
Tagged:
Comments