🧠 Get the Deals Flowing Faster - Sales Pipeline Course: Chapter 7 | 📽️ 2 mins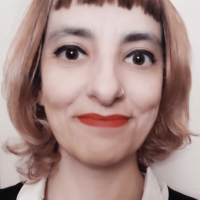 Inês Batata
Posts: 2,169




https://www.youtube.com/embed/GrTjIitPw-Y
Learn about the fourth and final lever that is vital to having a high-performing sales pipeline: increasing the speed you close deals and getting your pipeline flowing faster. 
Recap all four levers:
Use this course to start building a powerful sales pipeline today. Download our Sales Pipeline Course ebook.
🔔  Follow the Learning topic to get notified about curated knowledge on Sales, Marketing, CRM, Pipedrive and everything in their orbit. Share your own tips too!
Tagged: