🧠 Empty the Pipeline to Keep It Flowing - Sales Pipeline Course: Chapter 8 | 📽️ 2 mins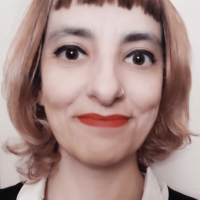 Inês Batata
Posts: 2,209




https://www.youtube.com/embed/1MkUDwu9j3A
A clean pipeline is a healthy pipeline. 
If your pipeline is full of cold leads and non-responsive contacts, it might be time to flush it out. Identify leads that aren't going to close and leads that aren't ready but are worth following up with at a later date. Download our Sales Pipeline Course ebook too!
🔔  Follow the Learning topic to get notified about curated knowledge on Sales, Marketing, CRM, Pipedrive and everything in their orbit. Share your own tips too!
Tagged: