New: turn off Activity pop-ups for Workflow Automations 🙅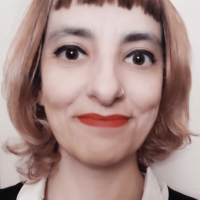 Inês Batata
Posts: 2,209




Why?
Currently Workflow Automations and auto-generated follow-up activity pop-ups are duplicating functionalities: they serve the same function of automating follow-up activities. 
 
How does it work?
Disable the follow-up activity pop-up when there is an active Workflow Automation that creates an activity.
For whom?
Advanced, Professional, and Enterprise plans with active Workflow Automations. 
Only Admin users can perform this action. All users' Workflow Automations will be affected.
Learn more: 
How can I disable the follow-up activity pop-up?
🔔 Follow the What's New topic to get notified about new release announcements.
Comments