🧠 Measure Your Pipeline Progress - Sales Pipeline Course: Chapter 11 | 📽️ 2 mins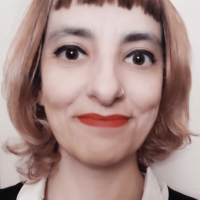 Inês Batata
Admin
Posts: 2,925




COMMUNITY MANAGER
https://www.youtube.com/embed/s7ejq3Ouphw?ref=community_post
Even if you follow the guidance from every previous video in this series, if you don't measure your pipeline it's unlikely to ever reach its full potential. 
Watch this example of how measuring your pipeline will enable you to spot challenges and tackle them head-on. 
Previously we discussed the 4 levers to accelerate your pipeline: these four levers are the four best things to track. 
Download our Sales Pipeline Course ebook here.
🔔  Follow the Learning topic to get notified about curated knowledge on Sales and Marketing.
Tagged: