New: Caller one-click button (gradual rollout) 📞 ☎️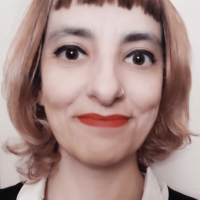 Inês Batata
Posts: 2,209




What?
The new Caller button saves you clicks and time:  just one click to make a call.
 
For whom?
Professional and Enterprise plan (gradual rollout until end of April).
 
How can I use it?
Start from Detail view or List view.
Initiate a call by clicking the phone number or the 📞  icon: the call starts immediately via your default calling integration.
Change your calling method by clicking on the 🔽 icon.
Works both with Pipedrive's native calling system and third-party phone integrations.
Where can I learn more?
🔔 Follow What's New? to get notified about new release announcements.
Comments