New: Insights internal sharing for all plans! 📈 🤝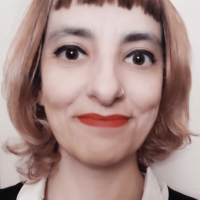 Inês Batata
Posts: 2,209




For whom?
All users, in all plans.
 
How does it work?
You create a dashboard in Insights, share it with Alex, now Alex sees the same dashboard in their Insights view.
All roles can share;
While sharing a dashboard, all reports within it are shared too;
Other user is "Viewer" only;
Viewer can apply any changes to a shared report and save it as new;
Coming up this week: email notification for the viewer when a dashboard is shared.
🧠 Learn more:
🔔 Follow What's New to get notified about new release announcements.
Comments