Balancing Automation And Human Warmth in Customer Support ⚖️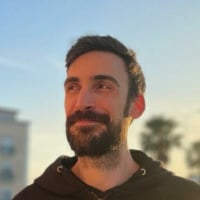 Manuel Oliveira
Admin
Posts: 803




COMMUNITY MANAGER
Pipedrive's Vice President of Customer Support Mara Vicente weighs in on how to find balance between automation and human warmth in customer support, and how this perspective influenced Pipedrive's award-winning customer service. 
The more complex the customer service issue, the more likely customers are to seek out a real person on the phone (40%) or a face-to-face interaction (23%) instead of online chat. And that reason is simple. No machine is willing to go out of its way like a human will. We can never underestimate the power of empathy in the customer experience.
Automation shouldn't be the gatekeeper; rather, it needs to enhance the connection between your brand and your customer while helping your support team create value.
Tagged: