Automations - small, but sweet improvement! 🥳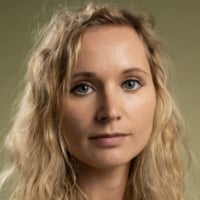 Dace Kraučuka
Product Manager
Posts: 21




PRODUCT MANAGER
After reviewing customer feedback, we noticed that a lot of you are requesting functionality to add automatic notes to Deals, Persons or Organisations
I am happy to announce, that we are now providing a new type of Action within Automations. Whenever Person, Deal or Organisation is triggered, create an Note with content of your choice - like a reminder to the team about discount, special details about the customer or any other extra information you wish to share!
If you choose so, you can also pin Note to the top for extra visibility ✅
Feature is already rolled out to all customers, go and try it out! 
Comments