Activity reports now available in Insights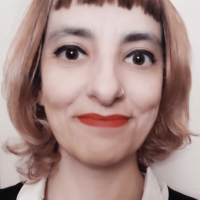 Inês Batata
Posts: 2,209




It is now possible to create reports and dashboards about your Activities!
In addition to standard questions like How many activities were added or completed, Insights will also answer questions like:
What is planned for this week? - viewing results by Due Date
What is done/scheduled on a daily basis?
How many hours of meetings were completed this month? - measuring activities by Duration
Share some of your most helpful Activity reports in the comments to inspire other members of the Community!
Learn more about Insights here. 
 
Comments