ℹ️ New Community Terms of Service ℹ️
Hi all! If you already have a Community member account and
get a prompt about our new Terms
, all you have to do is read and accept them and continue your login as usual.
No need to create a new account
, and you also won't be asked again when you come back. Thank you for growing with us!
Insights Dashboard: quick filters now available for all users 📊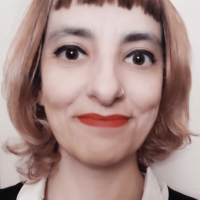 Inês Batata
Admin
Posts: 2,535




COMMUNITY MANAGER
You can now filter your entire dashboard by different time periods and/or users (including teams). Changes will be applied across all reports in a chosen dashboard.
How does it work?
Live for everyone, in all plans
Applied changes are saved to the dashboard
User can remove the quick filter and then reports get to its initial state
Custom time period option is on the way… 🚀
Learn more about Insights in our Knowledge Base and Academy.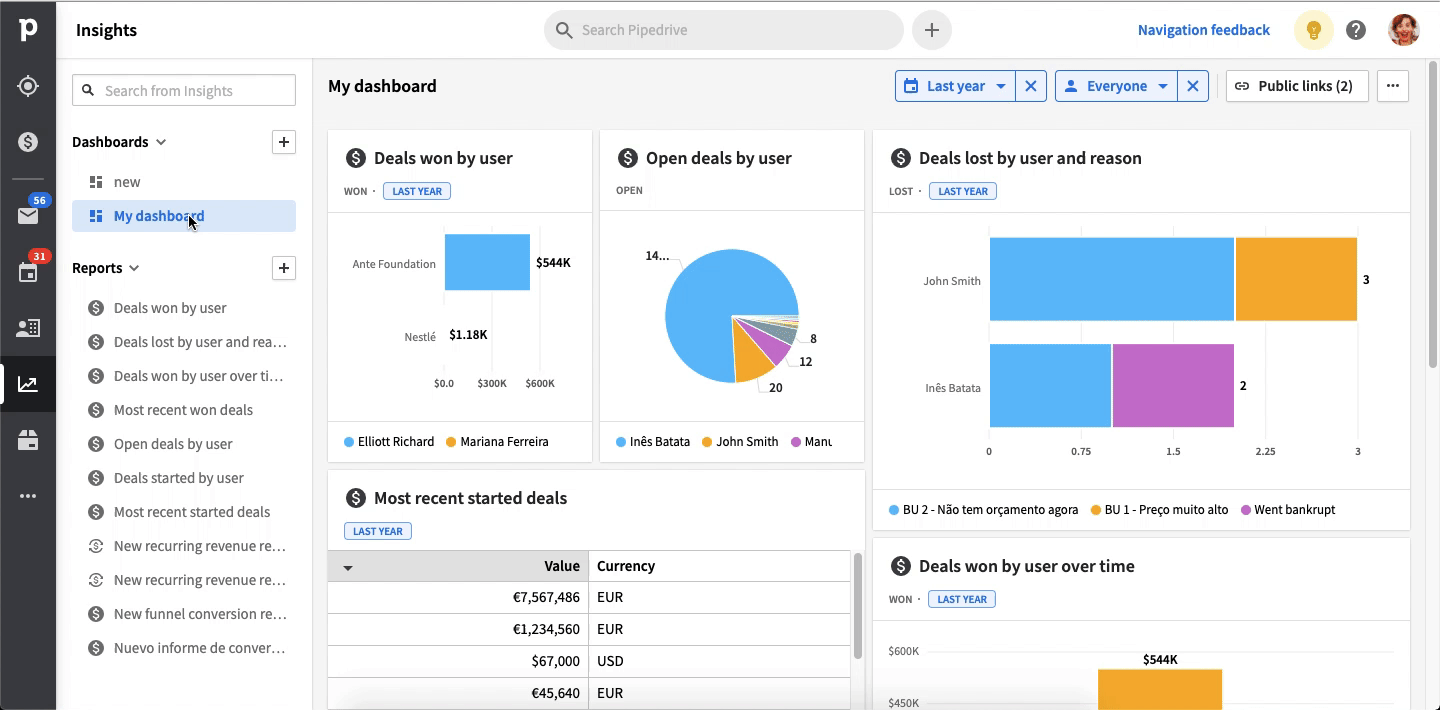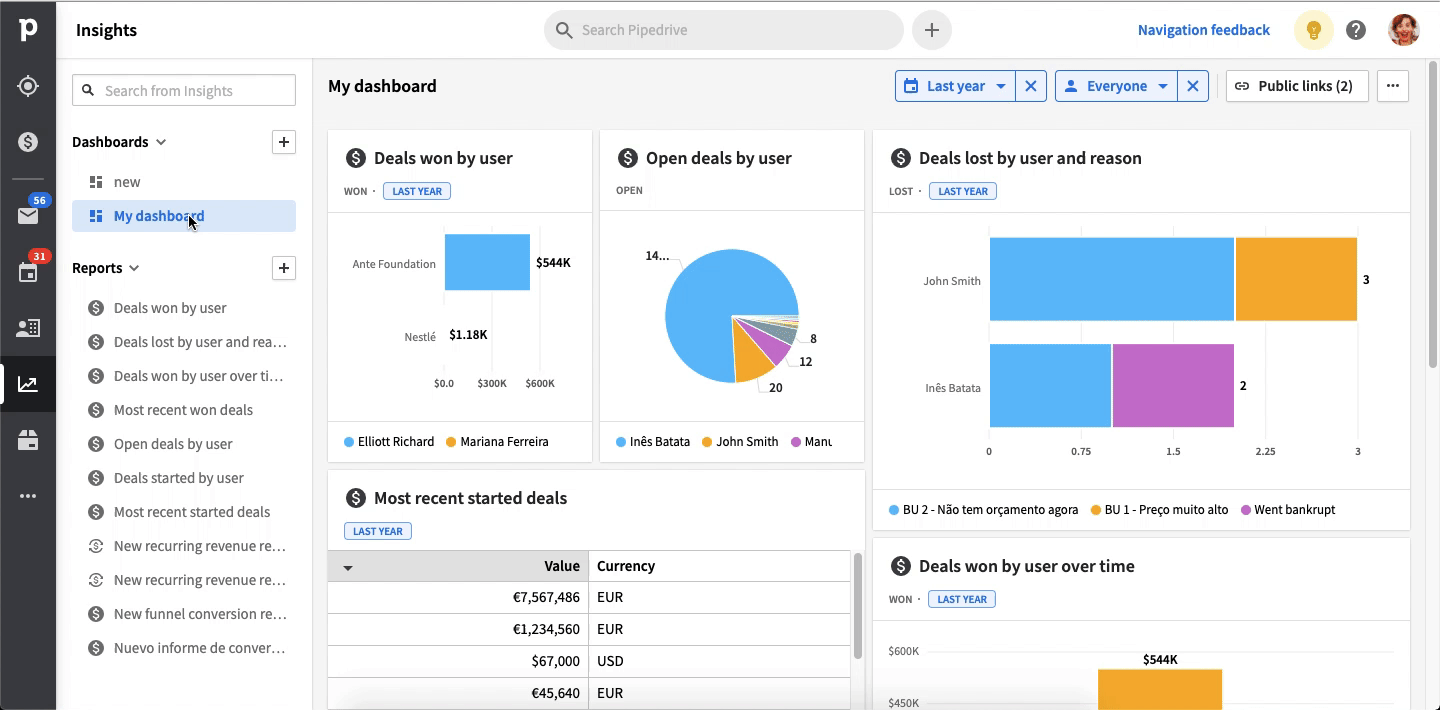 Comments