Now live: Insights to get Product reporting and Forecast reporting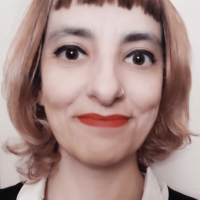 Inês Batata
Posts: 2,209




UPDATE - it's live 🚀
Products in insights
----
Our team continues working full-steam ahead to make Insights live to its full potential. 💪
The next improvements in line should be the ability to create reports including Products, and to create forecast reports.
These two will cover much-asked and much-needed options for our users to make the most of their reporting, making it more flexible and more informative.
 
A peek of what's on the horizon:
View and segment reports by deal Products
Measure by number of Products and value
Create Revenue Forecast reports in Insights
 
➡️ Learn more about Insights from our Knowledge Base and our Academy.
➡️ Pro tip: Join our Research and Beta Testing channel for the chance to try out early versions of new and improved features. 
📝 Please note 📝
Pipedrive reserves the right to modify and update the features in the What's planned?  topic and does not communicate exact timelines for delivery.
Comments